Seeking Patient Stories for Massage Therapy Awareness Week
Monday, September 14, 2020 7:49:15 PM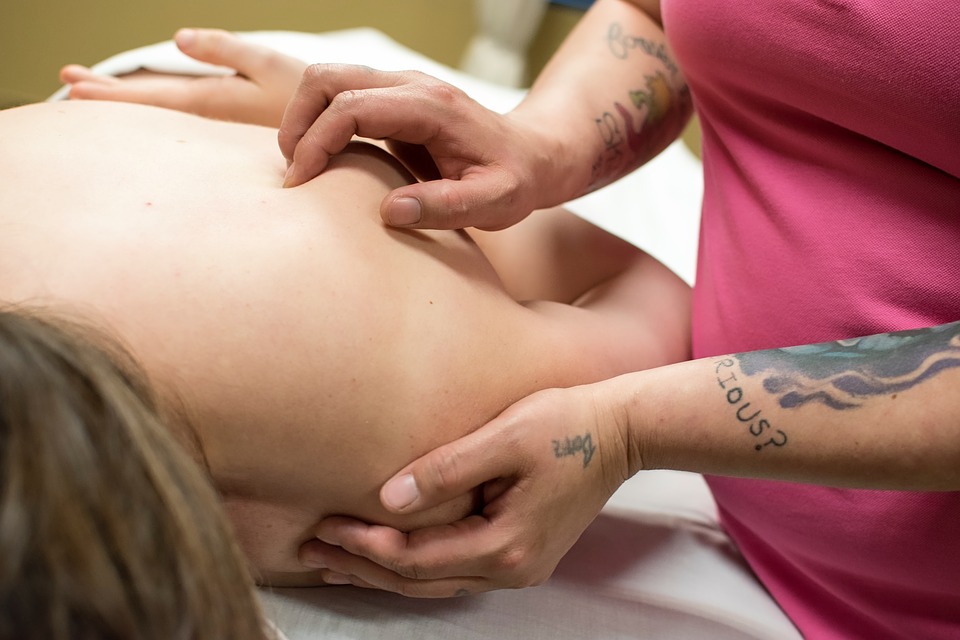 Massage Therapy Awareness Week is October 25-31, 2020, and this year to celebrate the RMTAO hopes to feature profiles of several patients who have greatly benefited from massage therapy treatments, specifically patients who have benefited from returning to massage therapy treatment after massage therapists were closed during the initial stages of the COVID-19 pandemic.
Massage therapy is beneficial to help people recover from an illness or injury, manage the physical symptoms of mental health issues, remain active, mobile and pain free, and improve their quality of life.
Patients we hope to highlight may have turned to massage therapy to relieve their pain, to help them more fully participate in their regular daily activities to cope with symptoms from another condition, or to recover from an injury. It is likely that these are the patients who had the most difficulty going without massage therapy treatments during the initial stages of the COVID-19 pandemic.
Research shows that massage therapy is a great option for pain relief, both for chronic and acute conditions. RMTs are regulated health professionals, and they are able to adapt their treatments for individuals of all ages and conditions. RMTs work with individuals in a variety of settings to ensure that they get the treatment that's right for them. When first returning for practice, RMTs were asked to prioritize their patients with the most urgent needs, and this Massage Therapy Awareness Week, we hope to focus on those patients.
This Massage Therapy Awareness Week we will be highlighting the importance of massage therapy in peoples' healthcare journeys, and inviting people to #AskYourRMT how massage therapy can help by sharing our Massage Therapy Awareness Week posts on their social media channels.
If you have a story to share about your experience with massage therapy, contact Laura Fixman, Manager of Communications, at laura@rmtao.com